WORK AT BELSIM
INNOVATION NEEDS CLEVER MINDS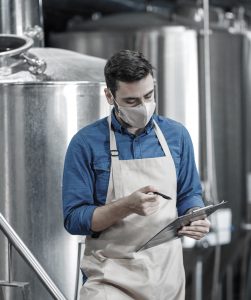 As the cornerstone of Belsim's expertise, our engineers always aspire to be the best DVR specialists in the world.
Our company has 35 years of industry experience with key players around the globe. This is why we are determined to build, maintain and constantly improve top engineers know-how.
We encourage all engineers and developers to take charge of their careers, discover and learn, all the time, in challenging international projects.
At Belsim, every employee can continually build his/her abilities and increase his/her value by taking on a range of challenges.
WANNA JOIN BELSIM?
Please fill the form and let's get in touch.