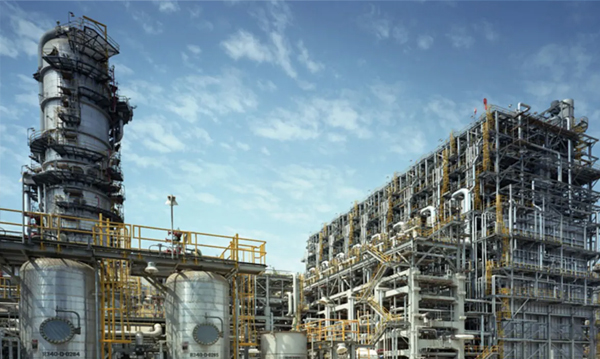 PETRORABIGH
ValiProduction
Efficient production accounting and automated reporting using Data Validation and Reconciliation technology at Petro Rabigh
Petro Rabigh decided to choose Belsim's software, named Vali, to implement the Data Valiation and Reconciliation technology. This software provides reconciled balances for plants and is used to easily detect imbalances, performance degradation and instrumentation failures.
Rapidly, Petro Rabigh has understood the opportunity of providing as much data as possible to the system. Indeed, the larger the amount of information provided, the better the system can work. Therefore, all relevant data generated by the sensors and even additional calculations Petro Rabigh was able to provide was put into the software to enable as much precision as possible in correction calculations.
ValiProduction, the solution developed by Belsim to be used for production accounting purposes, flare monitoring, losses accounting, KPI's calculation and instrumentation analysis was chosen by Petro Rabigh. Through the automated reporting, Petro Rabigh is now able to have reports showing the performance of the refinery that are more accurate and identify the origins of the measurement errors as well as more detailed results such as unit yield reports.